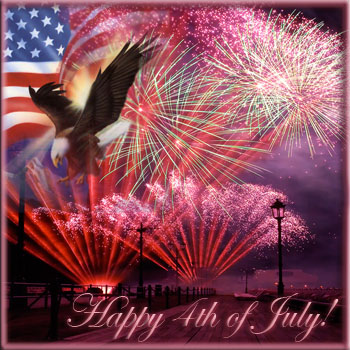 "America is the greatest nation on earth--by God's mandate and our own honorable actions. Our military is the finest in the world, and they deserve every single one of us to honor them to the end of time. I am profoundly grateful we have them, and that I was blessed to be born and raised here.

NOTHING will ever change my mind.
God Bless America ALWAYS! "

Quote from our favorite blogger on the Internet, DONAL.
Visit Donal' site, and enjoy news, repartee, and friendship at
http://dudratreview.blogspot.com/